Huntington Beach Spring Break 2012 Surfing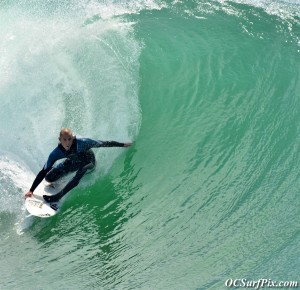 It's spring break "week" of 2012 in Huntington Beach and with temperatures in the upper 70's, the beach is where everyone seems to converge. With 5+ft waves, it's also where you'll find surfers.
I missed the big 8 and 10 ft waves this past weekend including the Vans Pier Classic surfing competition, but today I headed out for a couple of hours of shooting surfers. There were nice 4-5 ft waves with the occasional 8+, most were nice and clean not choppy at all.
The south side of the pier had the best sets in the afternoon. There were several photographers out, some new but mostly the usual ones I see taking pictures of the action.
The waves were breaking further out, closer to the second half of the pier. Shooting in the afternoon is more challenging on the south side as the sun is right overhead, casting terrible shadows. But I made do.
Like always, photographing surfers takes a little patience, waiting for the sets to arrive then anticipating who is going to take the wave and knowing when to start snapping the photos.
Want to know how many pictures I took in a two hour period? Over 320 images. Of those, how many am I going to use here on this blog? Four! Well, at least for now. Mostly because it takes time to process and I have other projects that I'm working on.
As always, if you're one of the surfers and would like a digital copy of your image, simply send me an email and it's yours!
All photos were taken with a Nikon D7000 and Nikon 80-200AF f/2.8 D-ED lens. Want to learn more about photographing surfers? Read this free beginners guide to to surf photography. Want to know more about Nikon Camera's? Take a look at the Nikon Buying Guide.
Below are a few pictures from today's outing. I have several of each series, these are just a few samples. Sorry I can't post them all up at this time.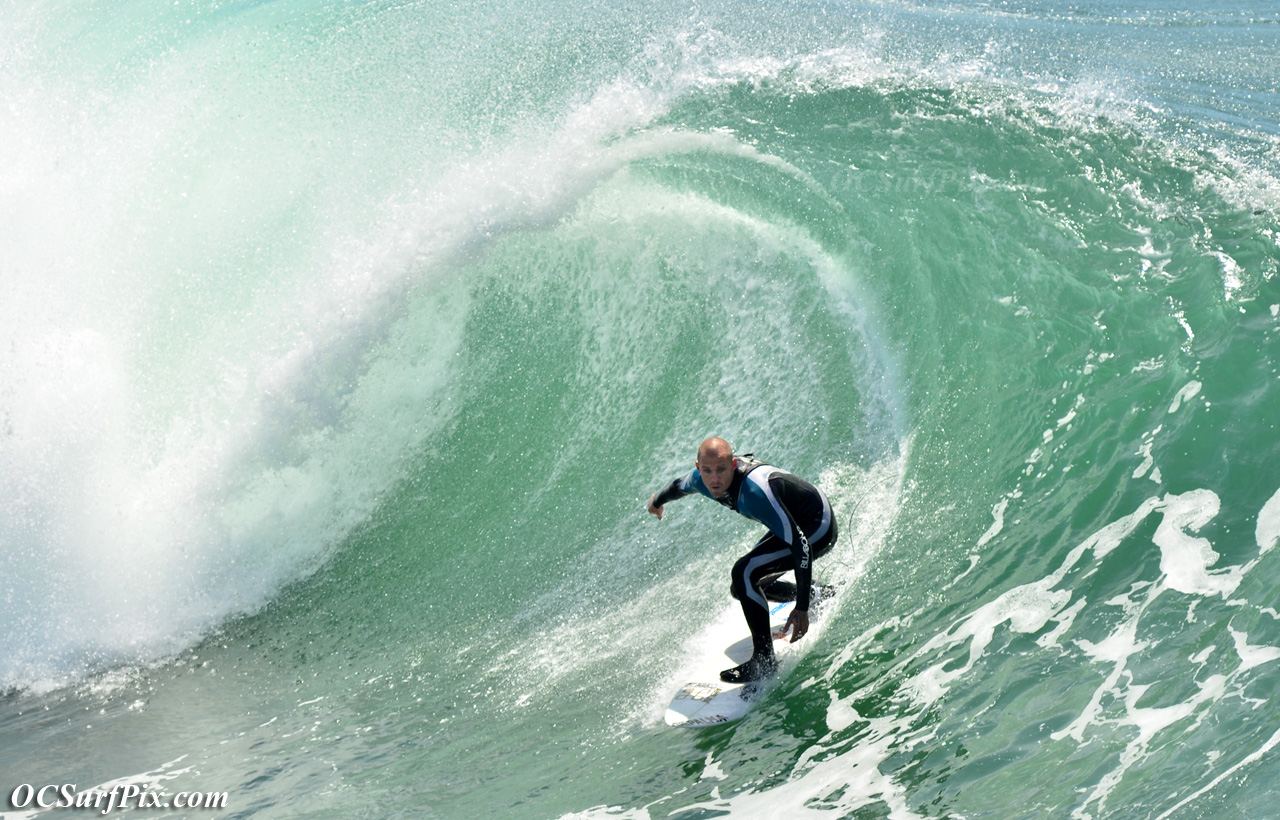 I was able to capture some great pictures from both the surfer above and below. These were taken sometime around noon on the south side of the Huntington Beach Pier.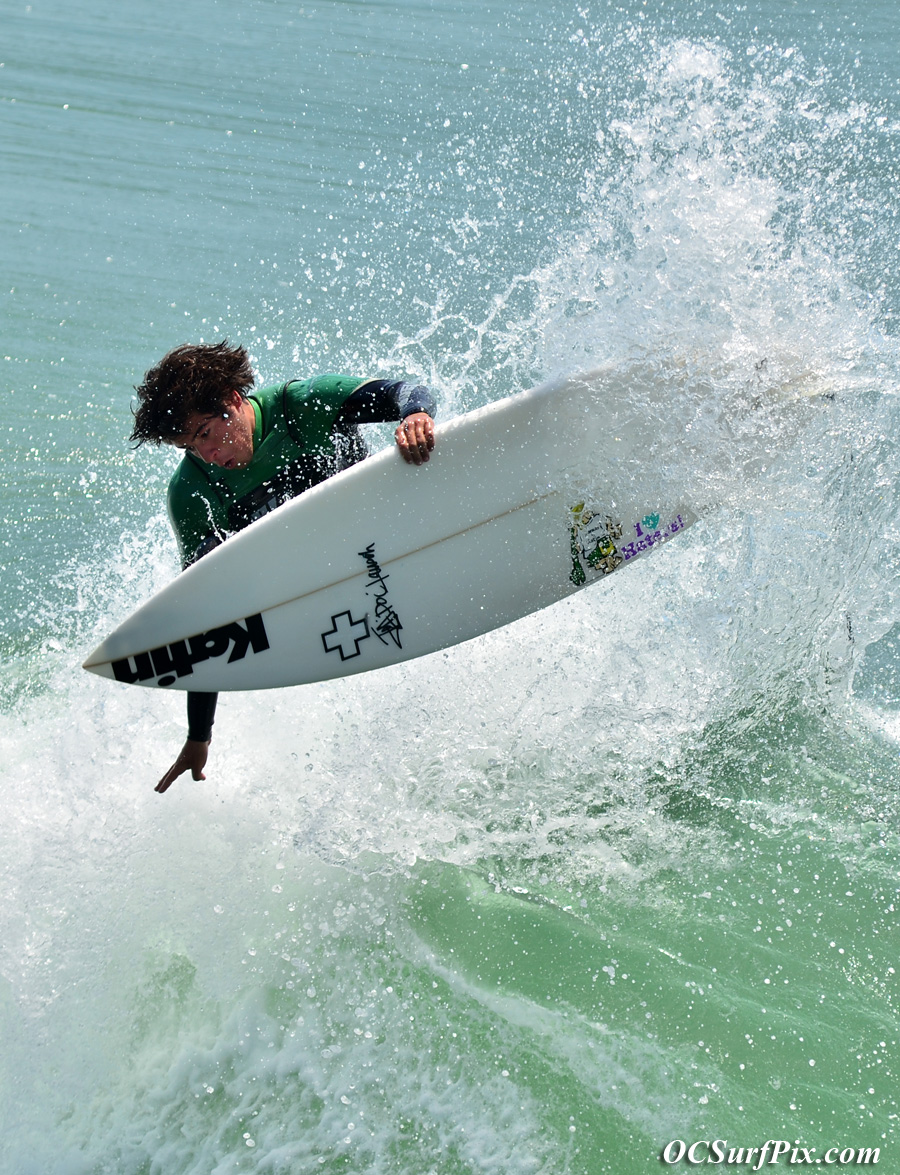 Below, it's always nice capturing all the people enjoying a day out at the pier, plus the Pacific Ocean looked great today as a backdrop.