2011 NSSA National Open Huntington Beach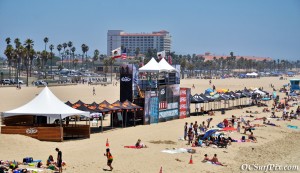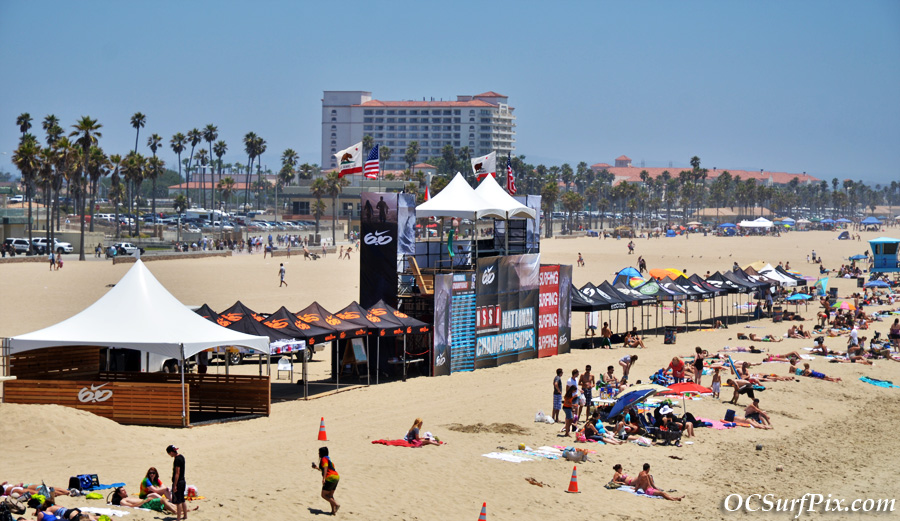 The 2011 NSSA National Open, Explorer and Air Show Championships take place on June 26-July 3. The events will be held on the south side of the Huntington Beach Pier.
Earlier today, one day before the event you can see the setup taking place for the competition. After a week long marine layer covering most of the coast, today it finally cleared up. Just in time for the event, now all we need is the surf to hold out on the south side.
Here is the 2011 NSSA National Open schedule for the HB event. More information can be found at the NSSA website.
As for today, the north side of the pier proved to be the place to be. As usual, many local surfers were out making the best out of 2-4 ft waves. I didn't take too many photos, but here are a couple of samples. If you're the surfer in the photos, feel free to contact me and I'll send the rest to you.
The south side of the pier was flat as a lake. Hope this changes later in the week.