Wrap up of the 2016 US Open of Surfing in Huntington Beach
So it's a wrap, the 2016 US Open of Surfing has come and gone. Overall it was a fun filled week, both for the athletes and the spectators. Brazilian pro surfer, Filipe Toledo took the win for the men's championship and from Hawaii, Tatiana Weston-Webb (shown above) pulled out the win for the women championship.
The week long event didn't disappoint, the crowds were plenty, the weather was perfect, the waves were ok earlier in the week so it made for an interesting event.
I spent at least 3-4 days here this week captured some pretty good photos. I won't go into detail about the final surfing results, I'll let you find that out directly from the US Open of Surfing website, but will I will share are a few photos I took from this past week.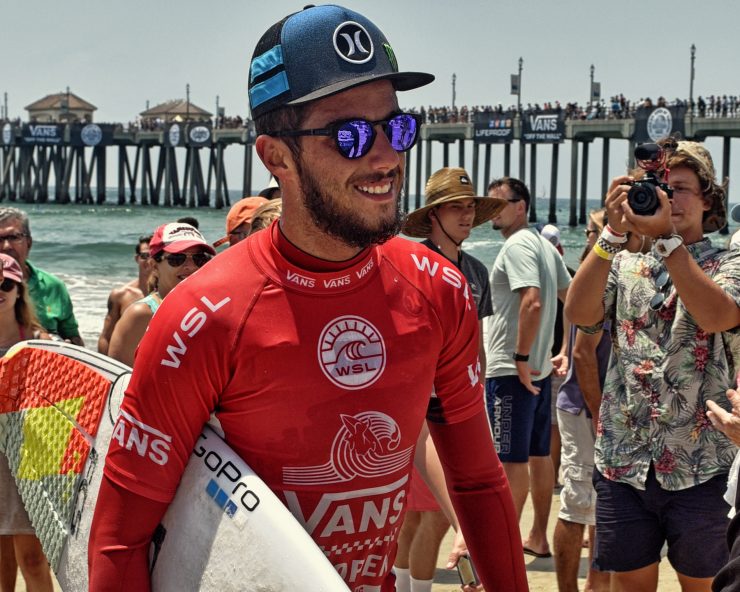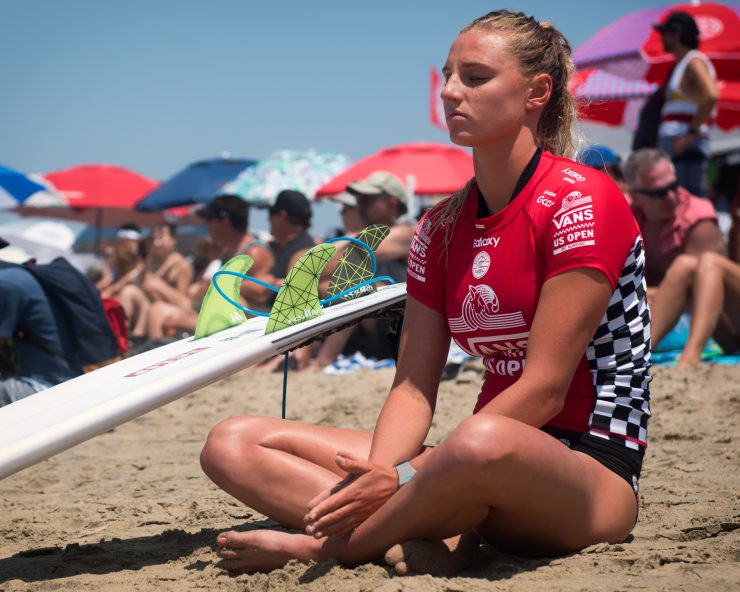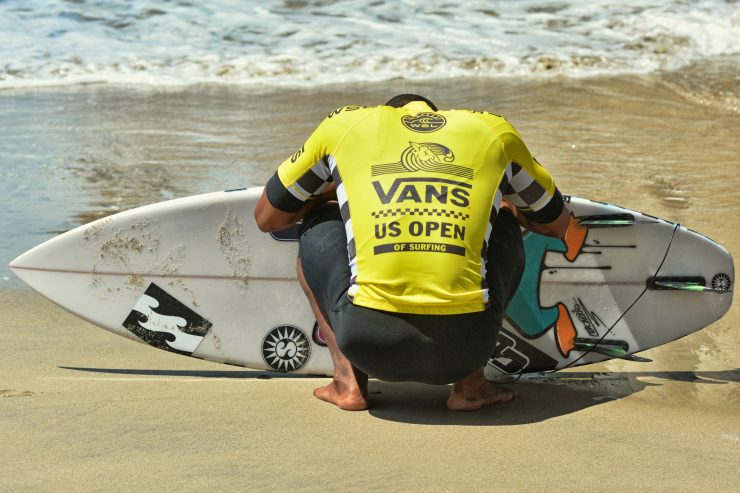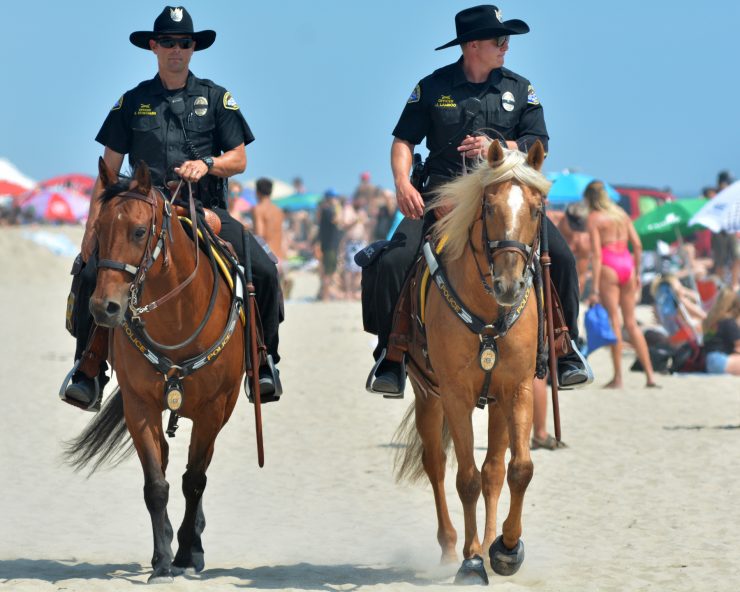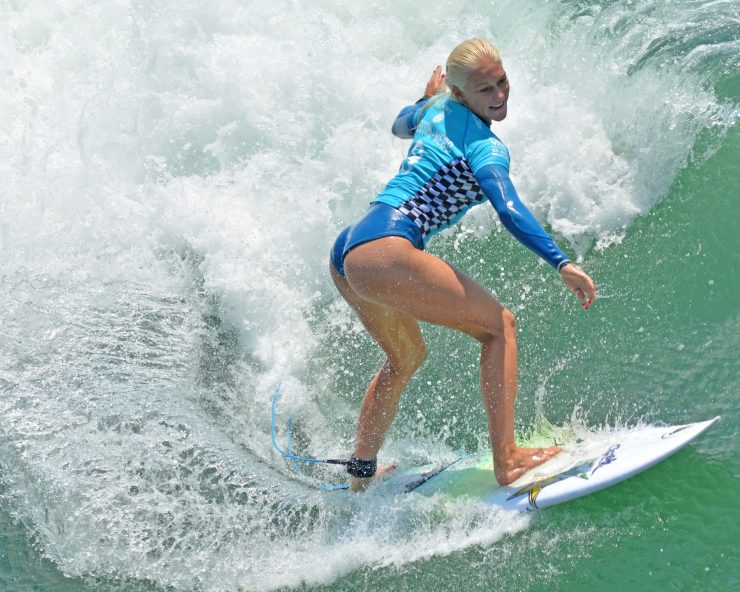 Be sure to follow me on Instagram @OCSurfPix and our main photography site OCPix.com I'm always adding more photos from this event and others.
Update: The full gallery of photos from are up on OCPix on the page 2016 US Open of Surfing photo gallery.