US Open of Surfing 2011 Day Two photo wrap up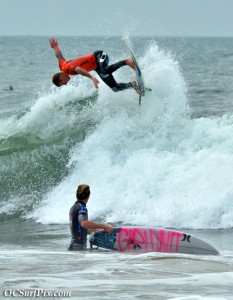 Day 2 (two) of the US Open of Surfing 2011 started out as a cold cloudy day with only 2-4 ft waves at best.
Conditions on the south side of the pier have been "good" at best, but these competitors have really been making the best of what mother nature has to offer. Southern California had monsoon type weather with unusually high humidity hovering over the south land. At the beaches, temperatures remained in the mid 70's with sloppy conditions, making it difficult for the surfers.
Today we had the Junior Men's round 3 and the Mens Trials.  Considering the surfing conditions were less than "good" in the mid afternoon, they did the best they could. But these guys are good, it's not often you see maneuvers like these in 2-3 ft waves and just a few feet from the shore!
I only spent a few hours taking photos and won't be back until Tuesday. I'll miss the beginning of the woman's tour, which starts Monday.
One additional note on this venue, it's a free event for all spectators. You don't necessarily need to be a hard core surfing fan to enjoy it. If you live in the southern California area and love the outdoors, this place is heaven!
Finally, be sure to come back all week long as I share more photos from the US Open of Surfing 2011. Follow us on Facebook or Twitter so you don't miss any updates!
Now for more of today images: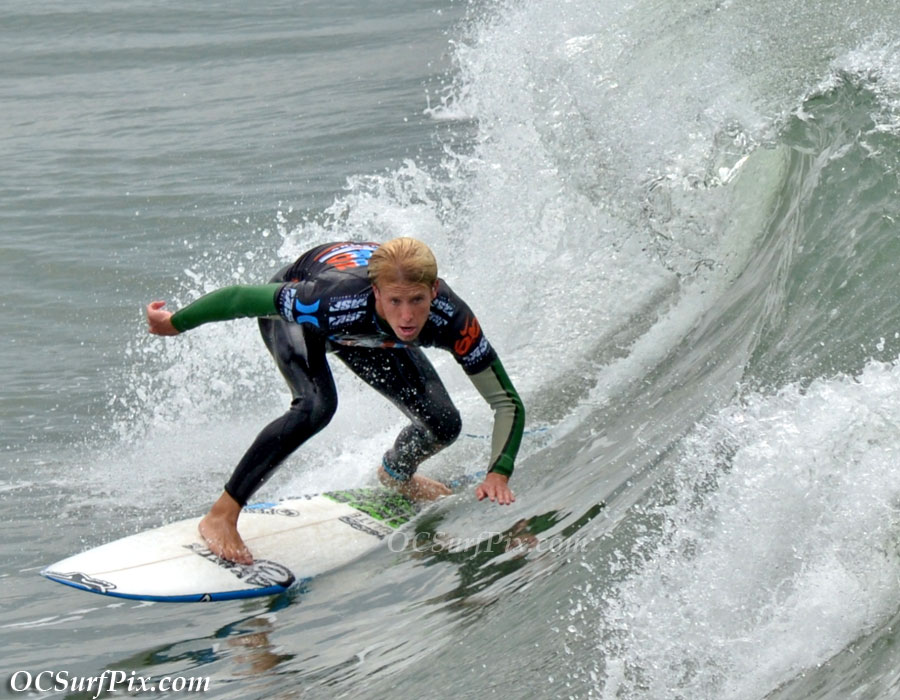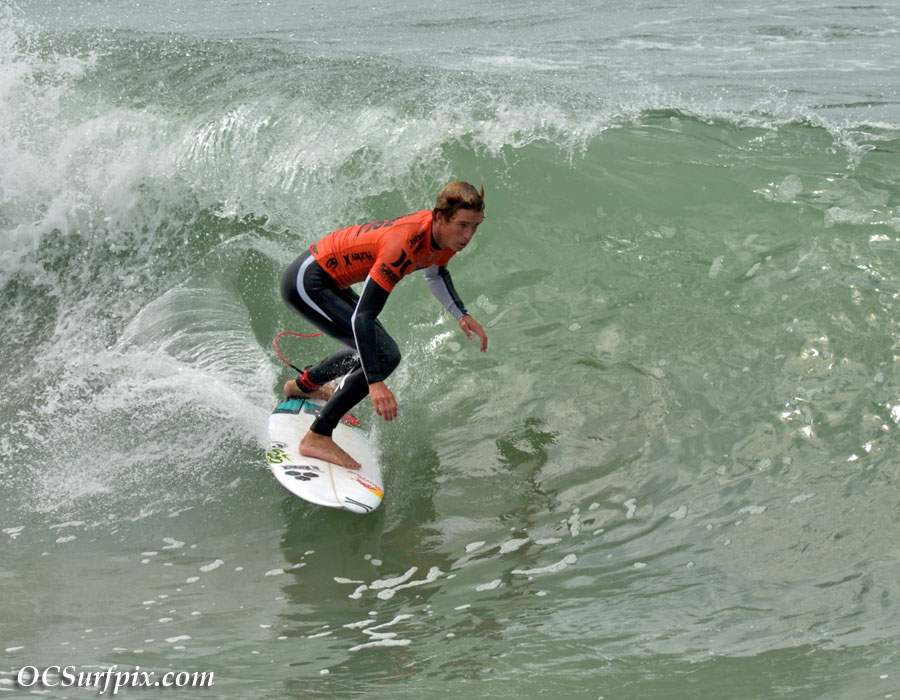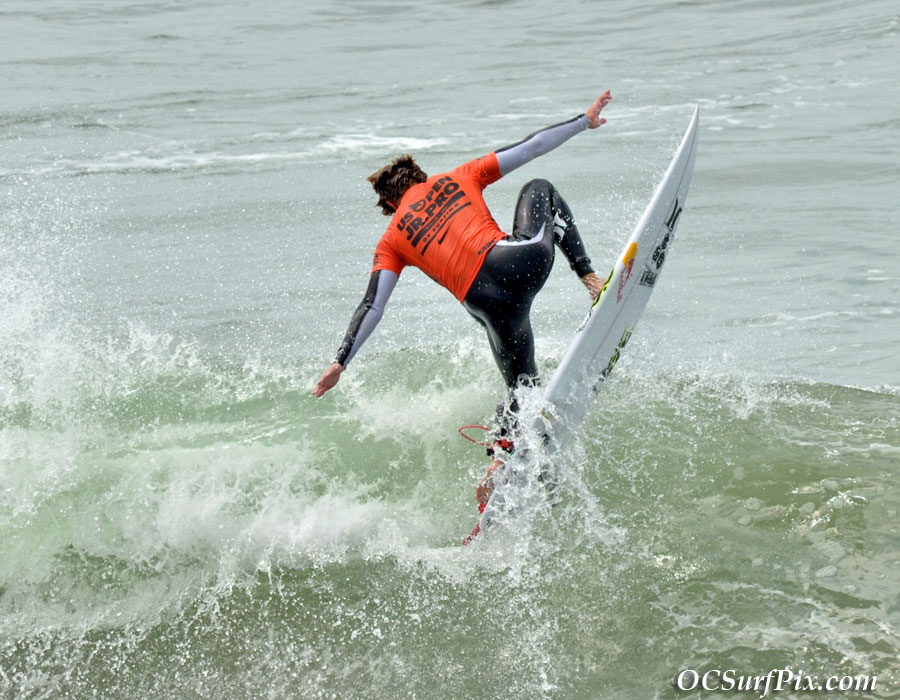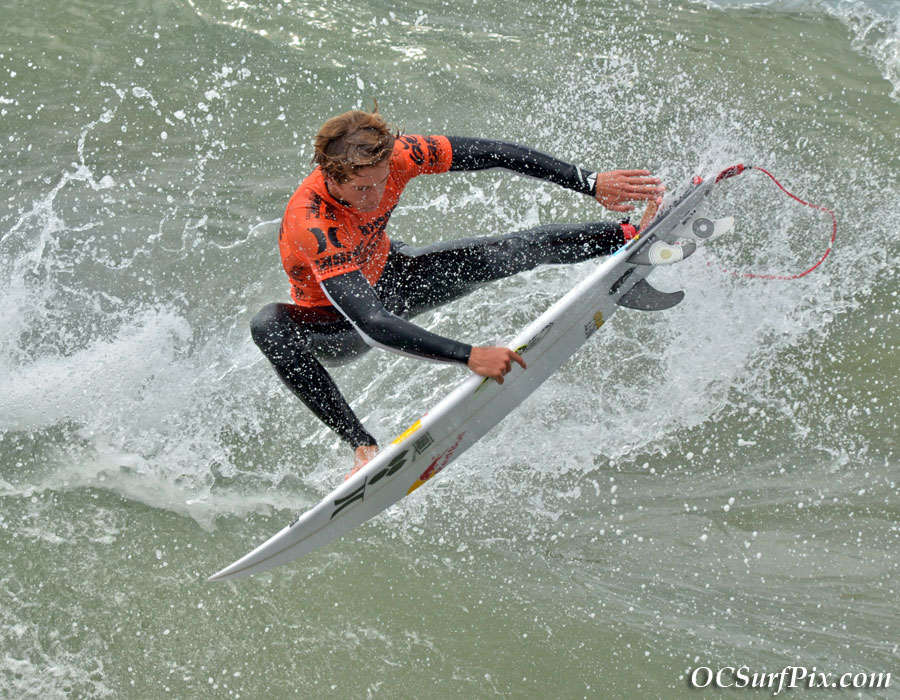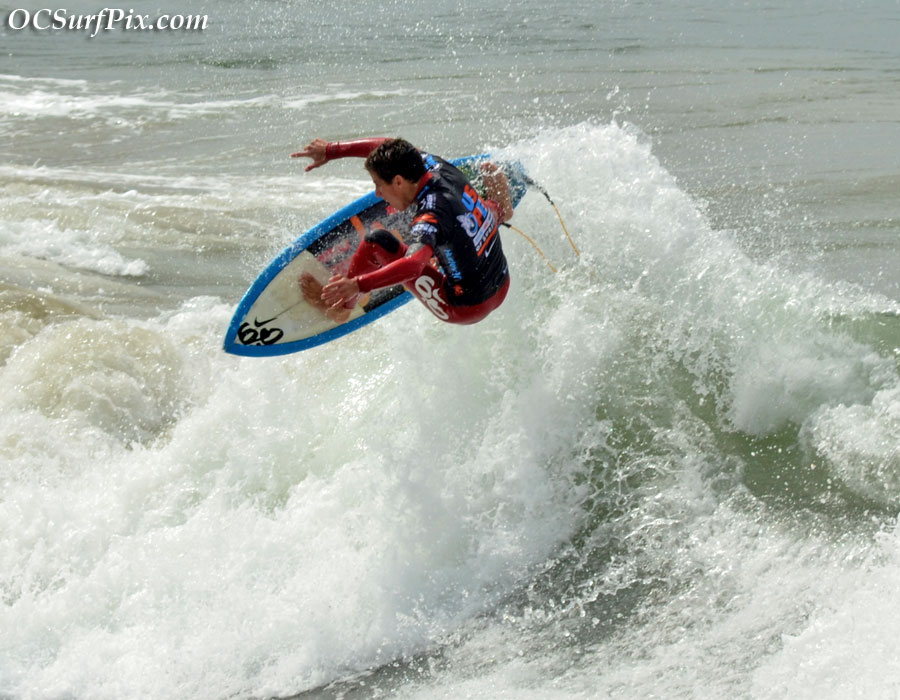 Spectators at the 2011 US Open of Surfing in Huntington Beach.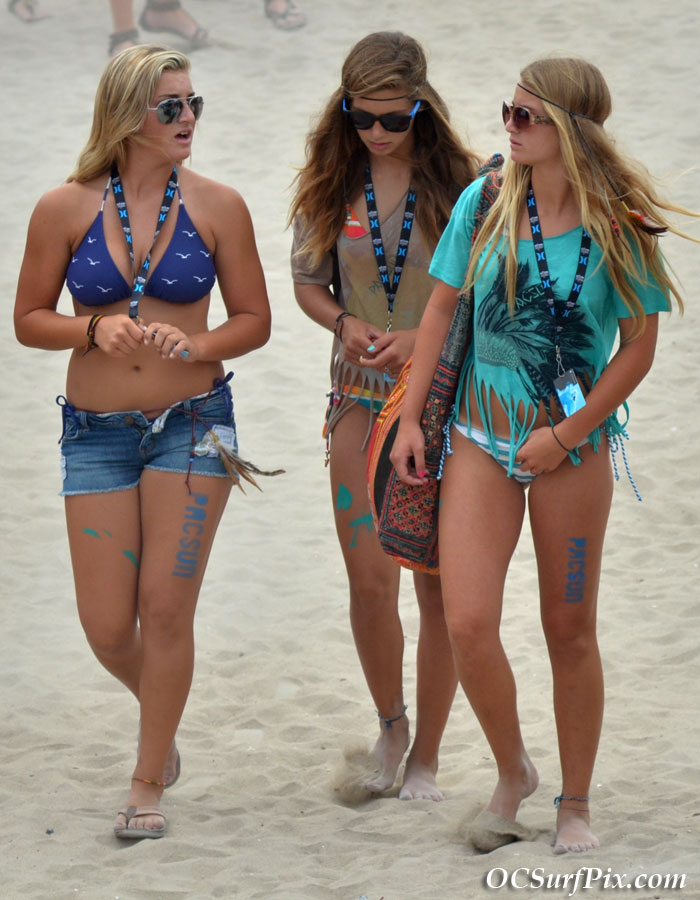 Even the seagulls come to watch the US Open of Surfing!
Large crowds gathered at the 2011 US Open of Surfing in Huntington Beach.