Top Surfing Photos from the 2013 Vans US Open of Surfing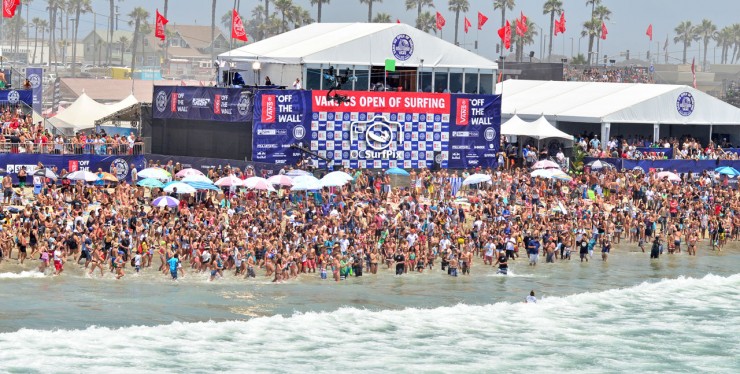 As promised here are a few more photos from last week's Vans US Open of Surfing in Huntington Beach. This time it's all about the surfers.
Like many of the other photographers at the event, which there were probably hundreds of them, I was trying to cover as much of the surfing event as possible. Considering that hundreds of photographers were at the beach, the media tent and along the HB Pier, the amount of photos that I've seen online is actually very small.
Even on Flickr only a couple of photographers have shared any pictures. As for stock image sites that cater to sports or surf photography are also lacking any interesting photos from the event. Hopefully more will find their way online soon.
As for here at OCSurfPix, lets start our photo tour of the surfers.
First, here's the crowd favorite Alana Blanchard during the semi-finals on Saturday. Followed by the crowd almost mobbing her as she returned to the beach. Plus, Bianca Buitendag and Nikki Van Dijk.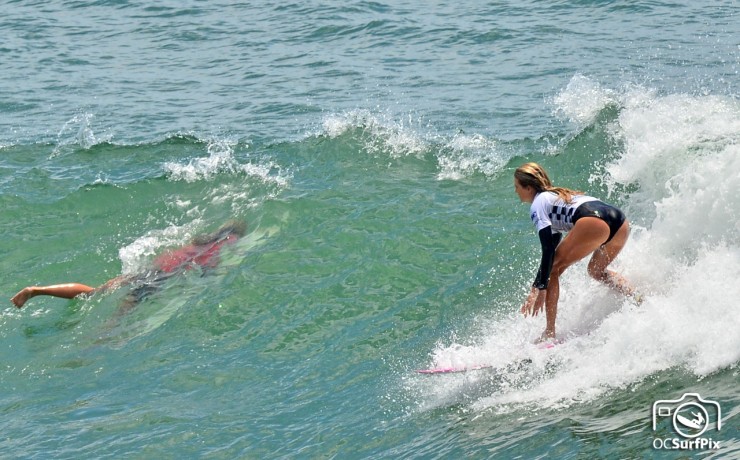 While some of the pro surfers are competing, those that are scheduled to compete on a different day can usually be found practicing on the north side of the Huntington Beach Pier or just south of the competition area.
During the week, I noticed that Jr Pro surfer Tatiana Weston-Webb was free surfing north of the HB pier. Here's a few photos of her having a great time. Plus one of her just before her heat later in the week.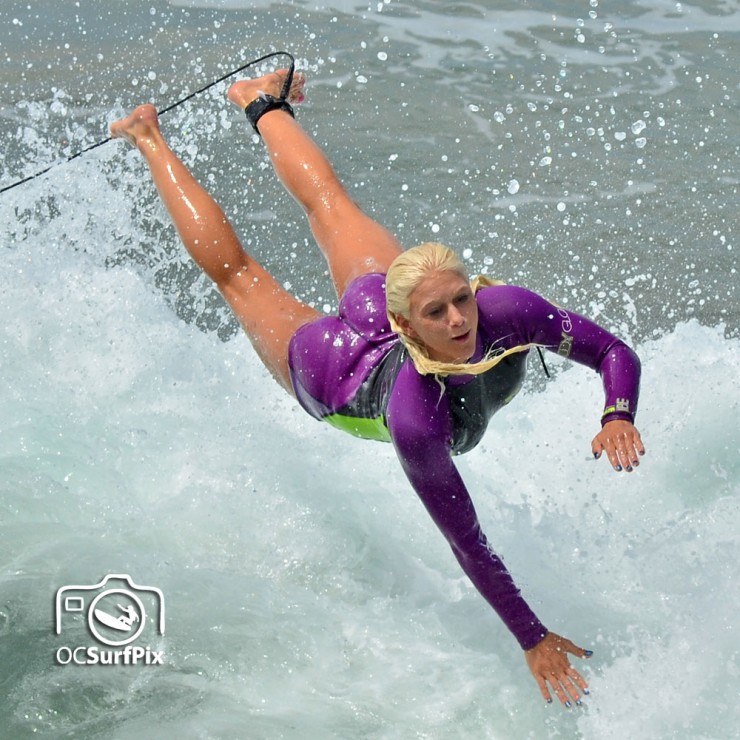 Below are a few pictures from earlier in the week at the US Open, including
Kelly Slater
and
Jean da Silva
.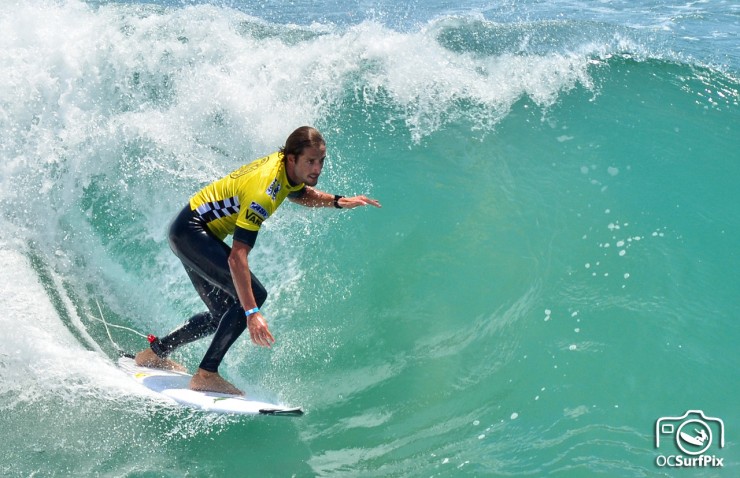 Finally, here's a good shot of the beach during the week. It's a good example of how committed the die hard surf fans are in Huntington Beach during the US Open of Surfing.