Surfers showing everyone how it's done at the HB Pier – Jan 24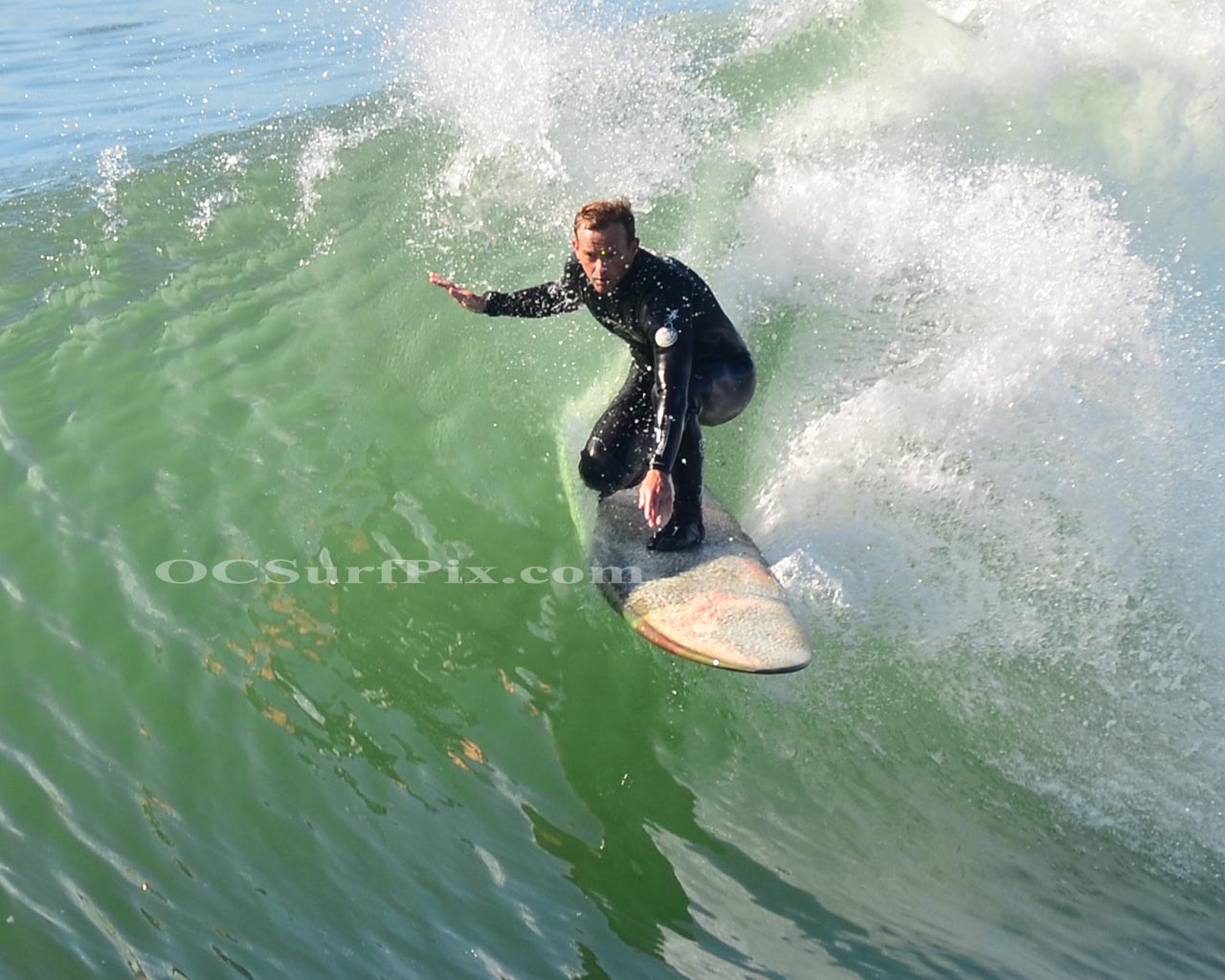 Got to the beach a little late, but the waves were about 4 ft and all the surfers were enjoying the freedom of a cool afternoon.
I didn't spend too much time out, however I was able to capture some nice images of the action on both the north and south side of the Huntington Beach Pier. South Side pictures and North Side pictures.