SuperGirlPro 2016 Oceanside Photos
The Paul Mitchell SuperGirlPro of 2016 has now come and gone, they had excellent weather, nice surf conditions and a beach full of spectators cheering on the surfers.
Seems the all female surfing competition keeps getting more popular each year. Oceanside is such a beautiful little town and the beach/pier area fits perfectly with this style of competition.
Not only is the SuperGirlPro the largest female surfing event, but it's also a place where young girls can meet their favorite surfer or participate in one of the many activities they had for young people. It's really a great place for families and kids of all ages.
It basically promotes a healthy and active lifestyle, which is always a good thing.
For this year's competition, I spent two days shooting almost all day. Yes, I was exhausted but it was worth it.
I'll share more photos later, but for now, here's a few of the more interesting shots of this past weekend showcasing the best female surfers in the world.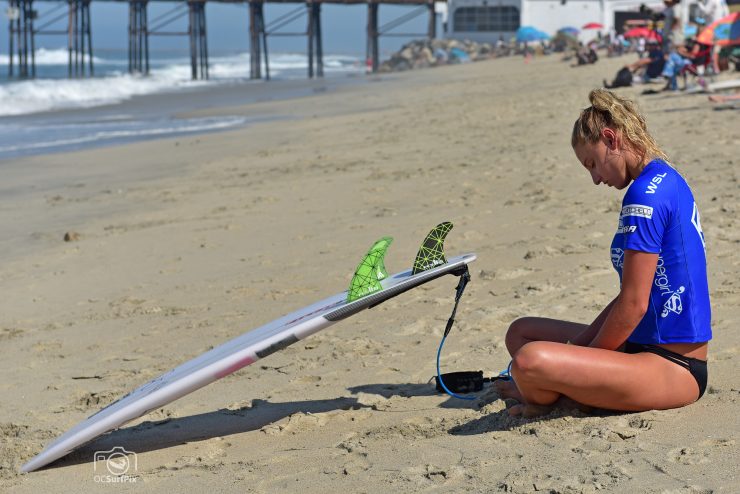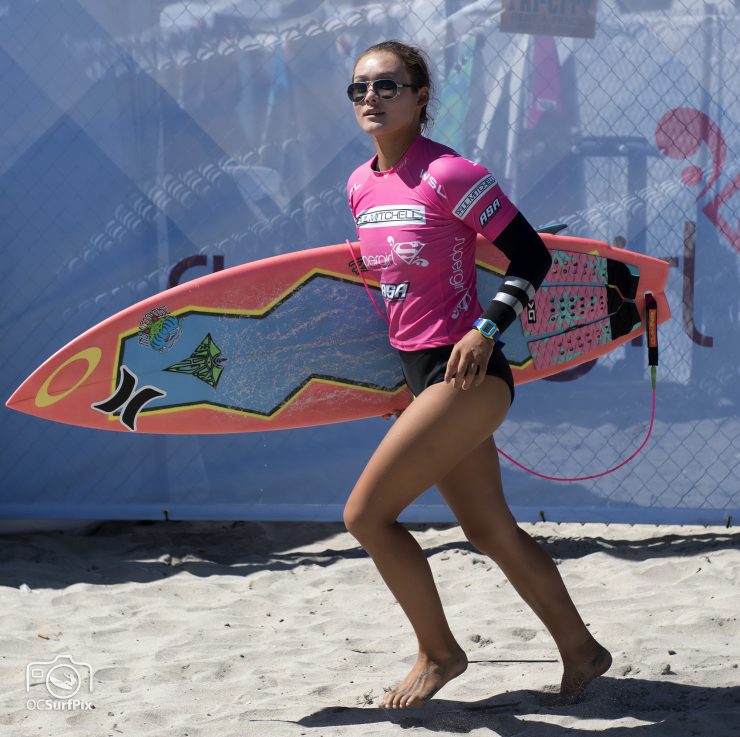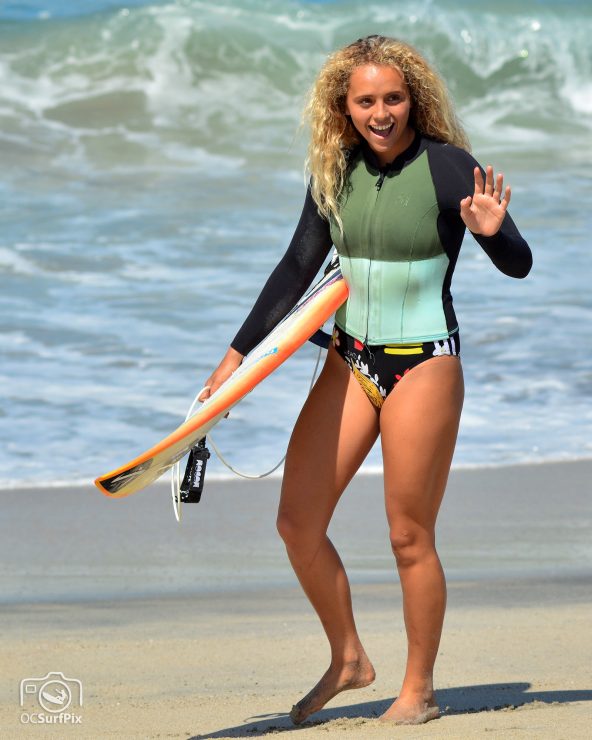 Overall, the SuperGirlPro is a great event to attend, whether you're a surfing fan or not, there's so much to see and do for the entire family.
Oh yeah, and I can't forget to congratulate Coco Ho for winning this year's SuperGirlPro title! She's always a pleasure to watch surf and this year was no exception, she was on fire!
Finally, don't forget to follow us on Instagram @OCSurfPix for the latest updates to our surfing photos. And to see a full gallery from the event, visit our 2016 Supergirl Pro Photo page on OCPix.com Next up will be the Vans US Open of Surfing 2016 in Huntington Beach, look for that article later this week!