Sunny warm weather in Huntington Beach
Thursday turned out to be a wonderful sunny day in southern California, so I headed out to Huntington Beach. Although the waves were not so great, the turnout was just fine. Seemed like the locals were out having a great time.
The beach was crowded with sunbathers, volleyball players and of course surfers. Days like these are what people in the OC look forward too, well at least I do!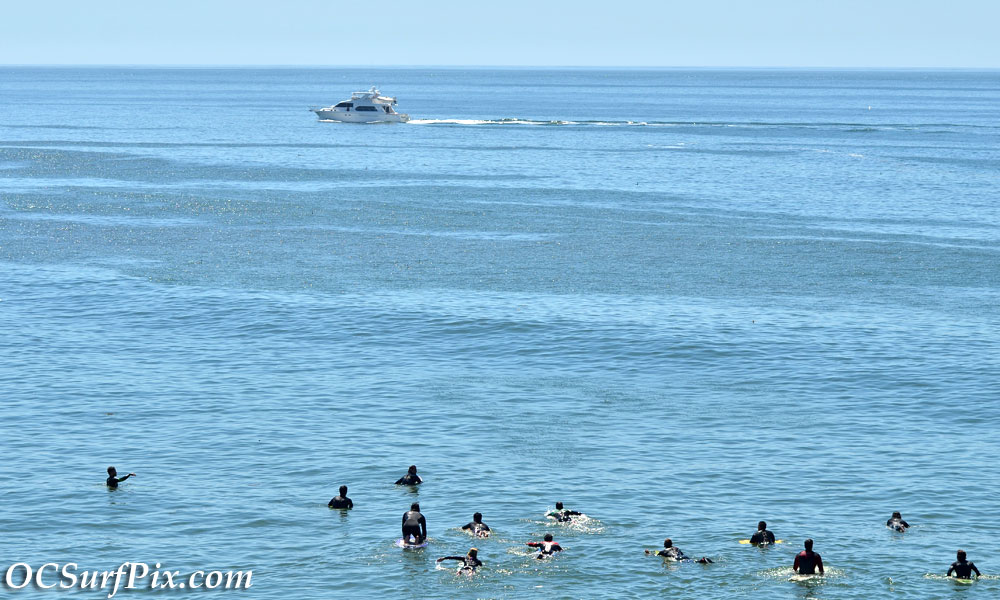 This guy was making the most of the small waves. I love taking photos of surfers like this one, they take advantage of almost any wave that comes by.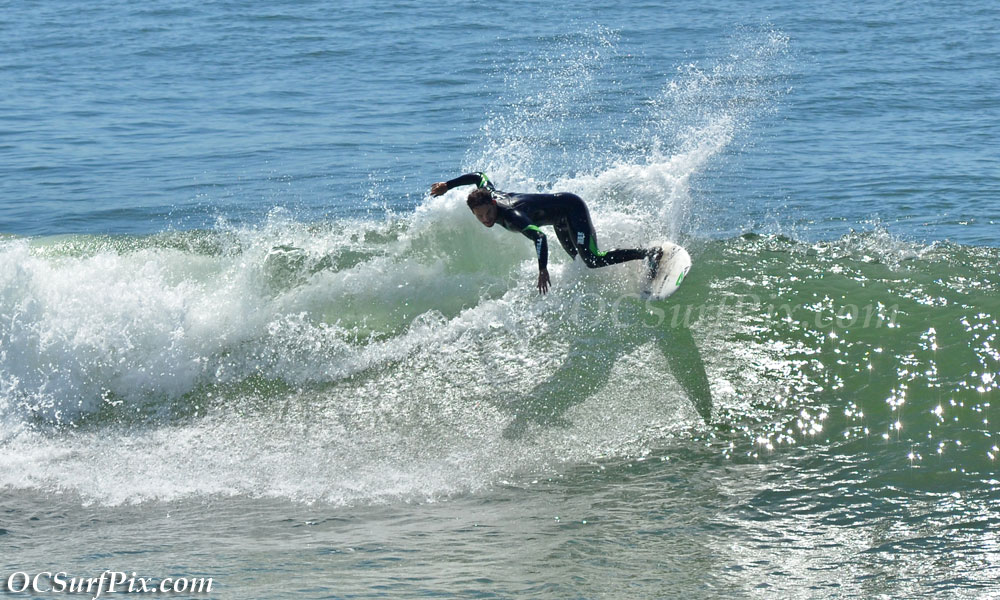 Surfers in Huntington Beach come in all sizes and sexes, these two female surfers headed out for a day of fun.