NSSA and Kite party at Huntington Beach
I went out to see the National Scholastic Surfing Association (NSSA) event in Huntington Beach today. The event took place on the south side of the HB pier, however to be honest, I didn't find it very interesting to shoot. I watched for about an hour and took only a handful of photos. The waves were simply not there.
Not the fault of the surfers, mother nature simply wasn't cooperating. You can see more photos below after the break.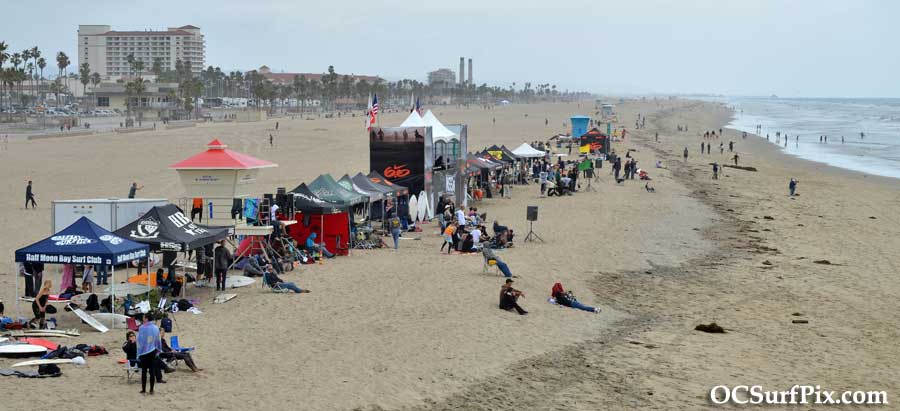 However, on the north side of the pier, the locals were fighting for every decent wave.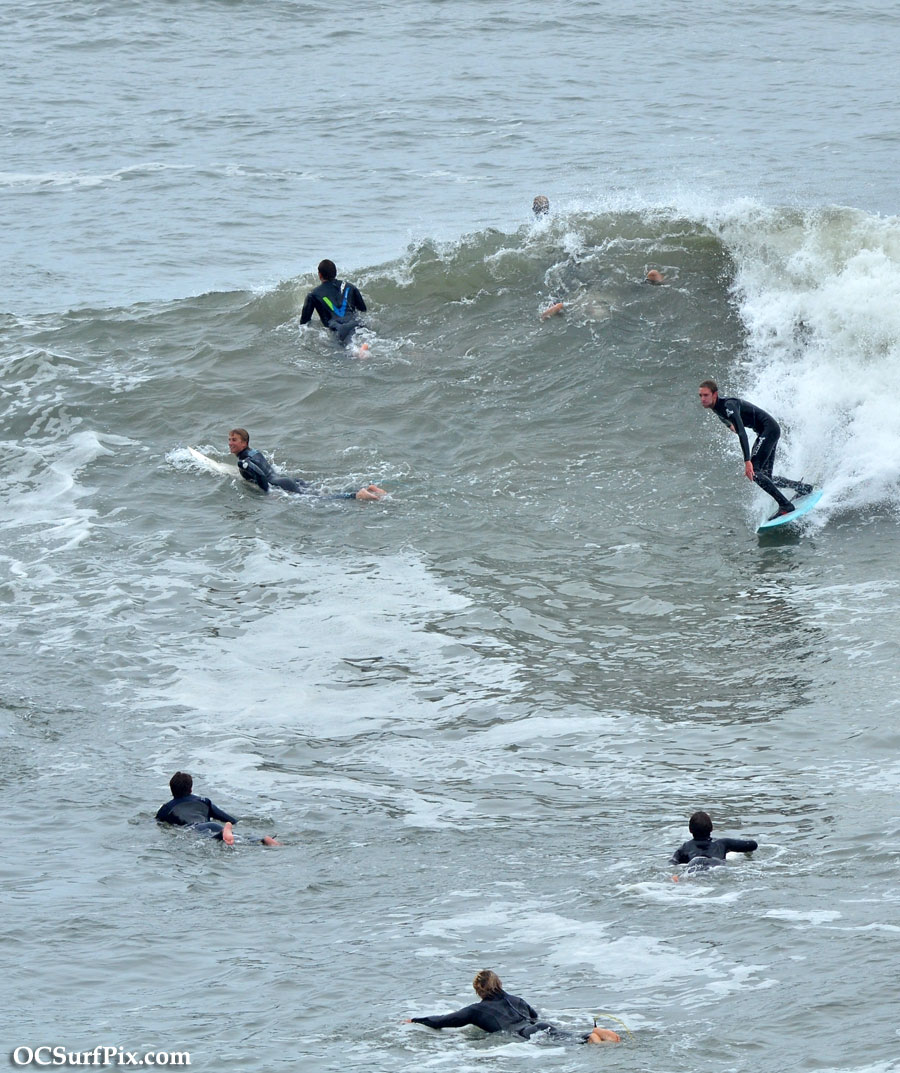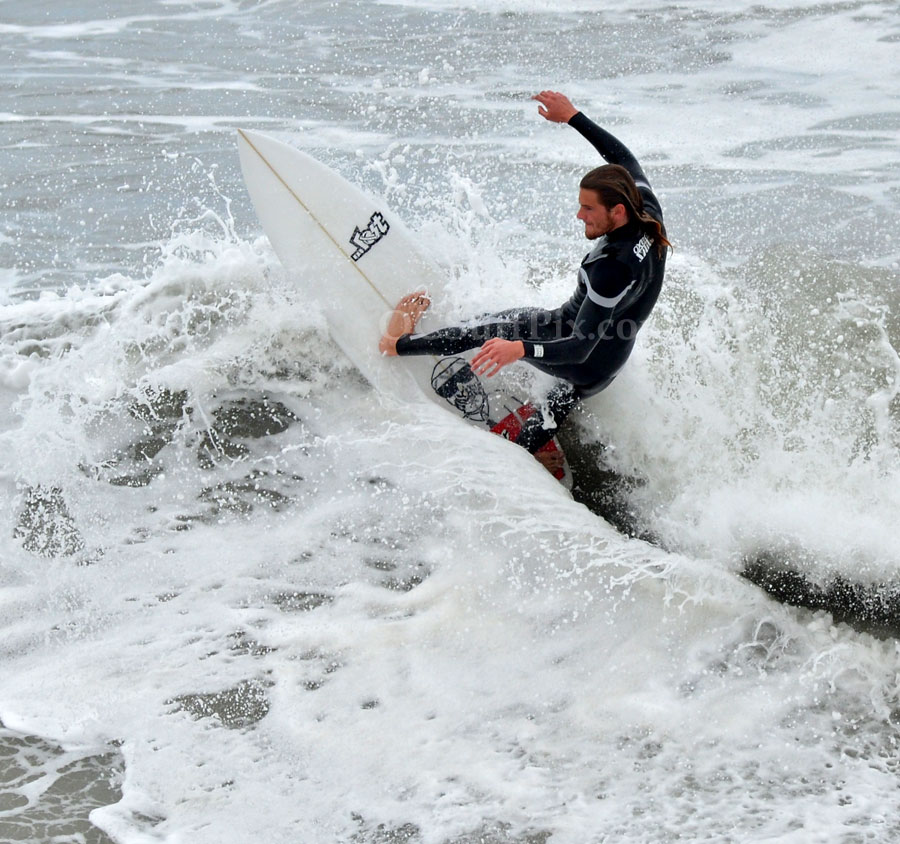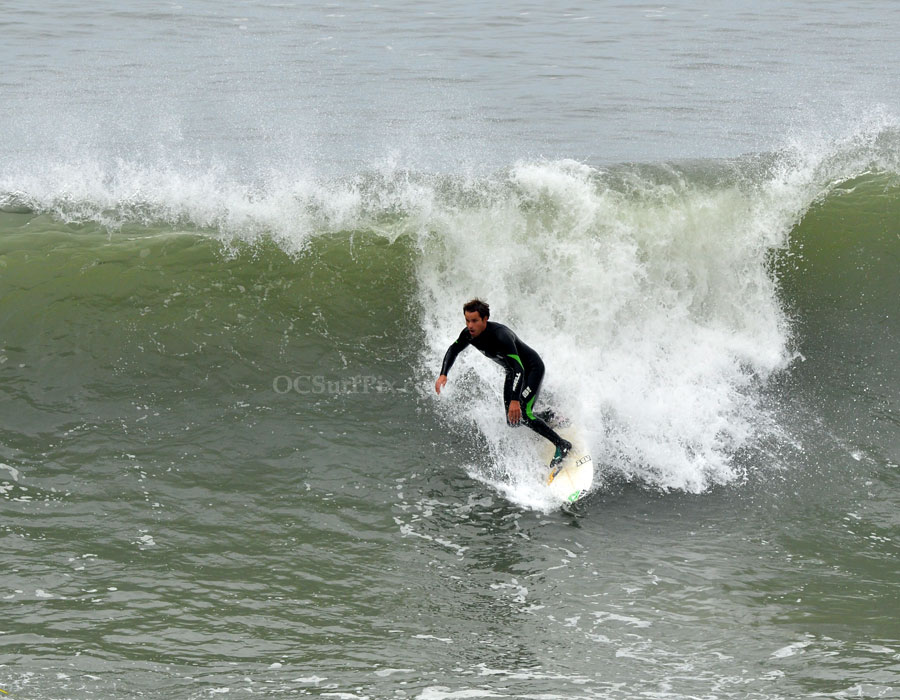 The young surfers of Huntington Beach were out playing with the big boys.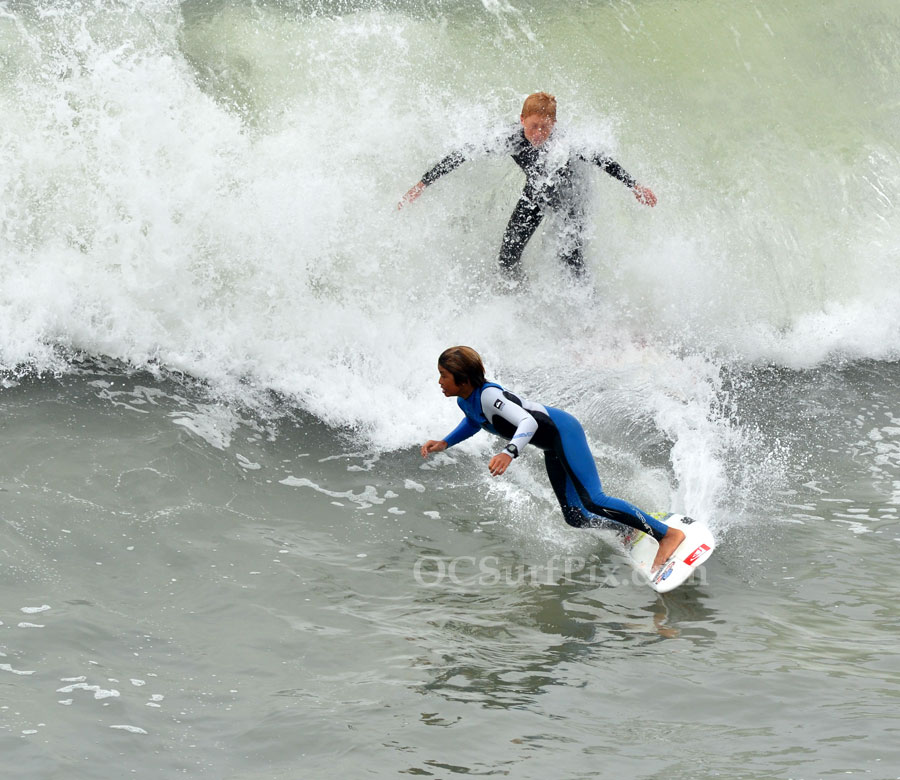 I didn't stay long at the pier, the annual Huntington Beach Kite Party was going on, so I spent some time there photographing the event.