NSSA 2012 National Finals – Hawaiian Surfers On Top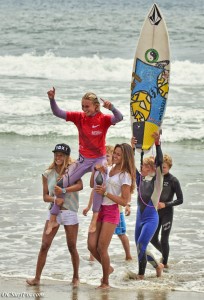 The NSSA 2012 National Finals ended Tuesday and it was the Hawaiian surfers who ended up on top with Dax McGill winning the Open Women's final and Ezekiel Lau taking the Open Mens final.
Here are the top results for Tuesday's final:
Ezekiel Lau won the Open Men's
Dax McGill won the Open Women's
Kalani David won the Open Juniors
Finn McGill (Dax little brother) won the Open Boys
Nick Marshall won the Open Mini Groms
Frankie Harrer won the Open Girls
Steve McLean won the Open Longboard
Here are the complete 2012 NSSA National Championship results.
On Tuesday, Huntington Beach was getting ready for it's annual 4th of July crowds, so the beach had a growing crowd watching the NSSA Finals.
I was there for a few hours and managed to capture photos of the Open Men's and Women's final.
Tuesday ended the 8 day surfing event, in which hundreds of young surfers competed from around the country on the south side of the Huntington Beach Pier. Events like this are great for photographers and surfers, it's a great warm up for what will come later in the month at the 2012 US Open of Surfing. Last year's US Open of Surfing was one of the largest I've seen.
Thanks for a great week NSSA and all the surfers who participated!
Now for the photos:
Ezekiel Lau after winning the Open Men's final at the 2012 NSSA Finals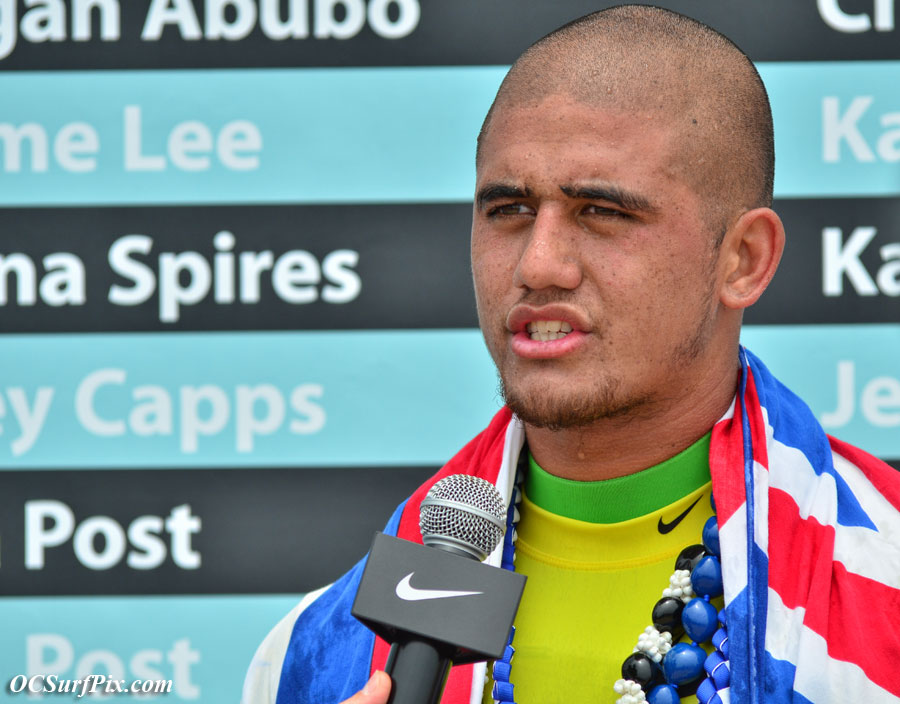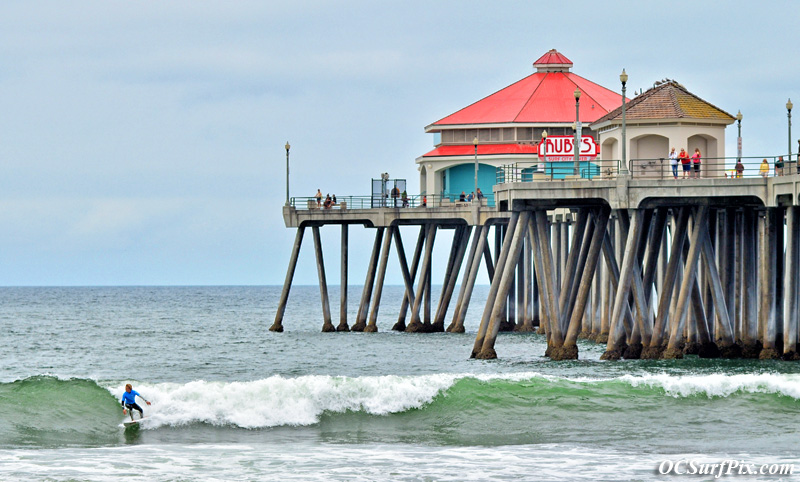 Tatiana Westin-Webb just before the NSSA Open Women's final