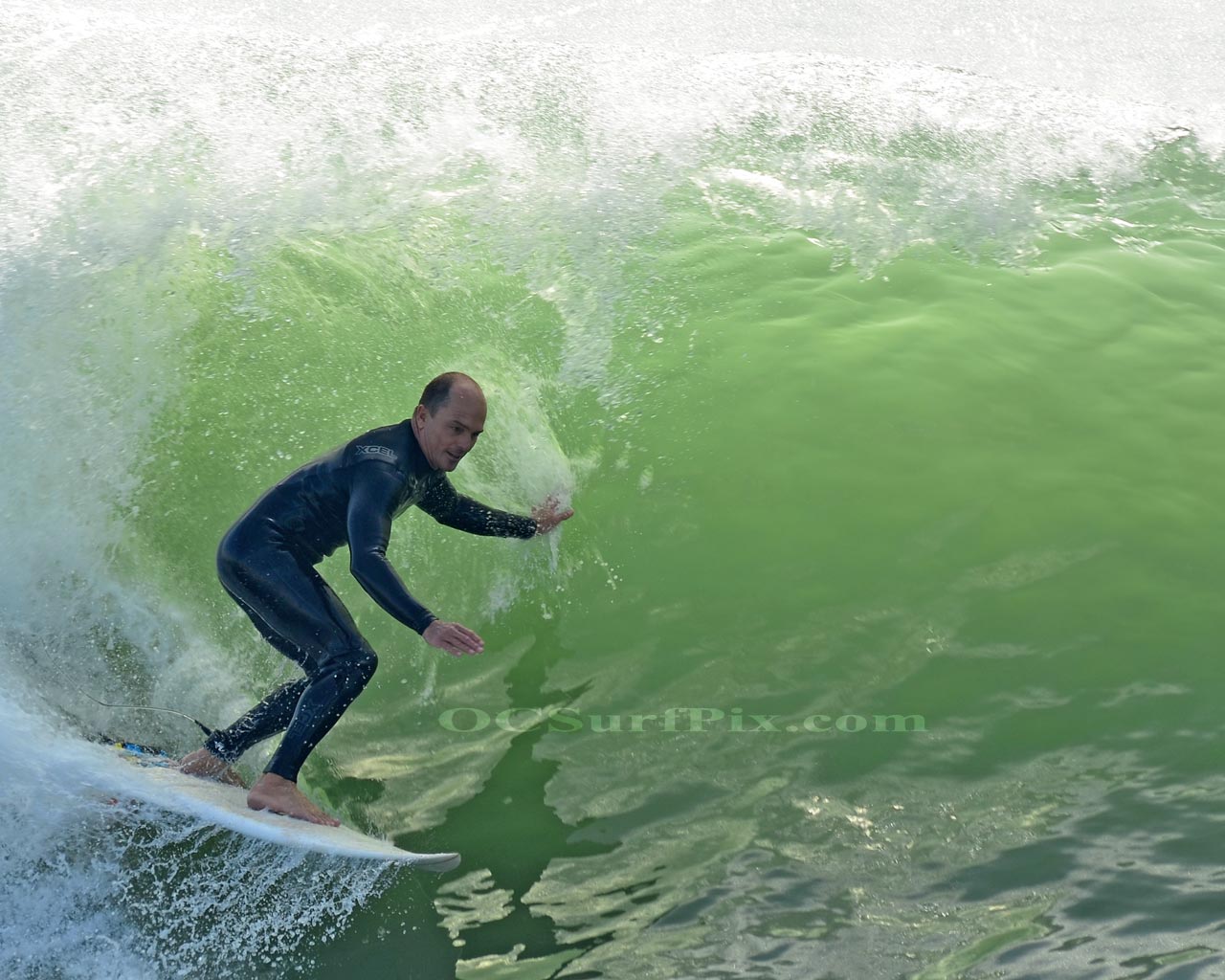 Today, although not completely finished, I've decided to make OCSurfpix.com "live" and available for public viewing. I still have several galleries to upload, plus those yet to be taken.
In order to view the images, simply click on one of the main images on the front page. This will take you to the "gallery" for that collection. There, you have the option of viewing them in a slide show or (my preference) click on any of them to view in large mode and you control the flow.
Remember, although these images are large, the resolution is still low, not suitable for printing. If you are one of the surfers depicted in an image, simply send me a quick note on my contact page and I'll be happy to forward a large resolution image to you at no cost!