Katin Pro Am 2011 Huntington Beach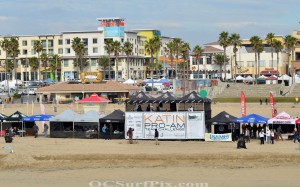 Katin Pro-Am 2011 – Huntington Beach
Yes I know, I'm late in posting the photos up. I still have several days worth to upload from January 2011.
These are from the Friday January 7th of the Katin Pro-Am held on the north side of Huntington Beach Pier. I was only there a couple of hours in the mid afternoon, so not too many photos.
Click on image to see gallery.