January surfing pictures from Huntington Beach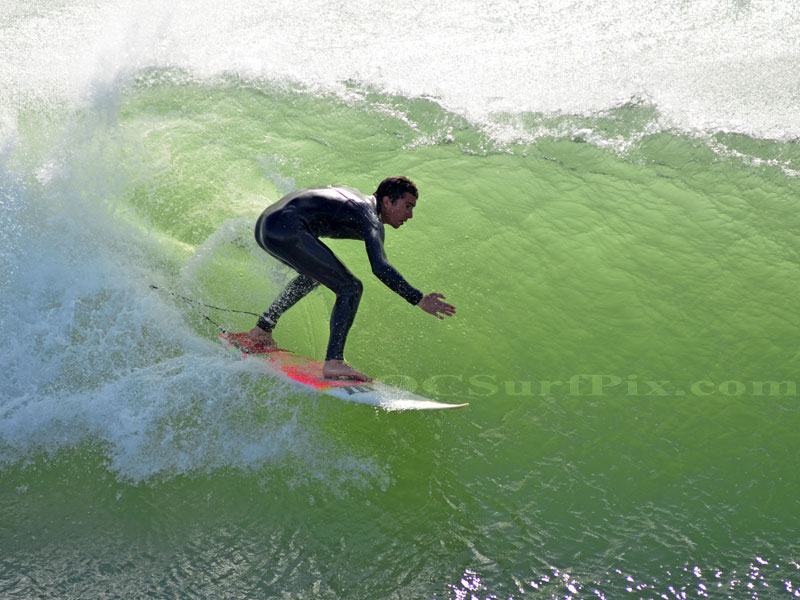 I'll be updating this site more often now. While getting ready to organize myself for this site, I realized there were still some unpublished galleries I had prepared earlier but never posted. Rather than not sharing some fairly decent surfing photos or doing it over several posts, I'm going to add include them all below.
If you're a local Huntington Beach surfer, you might find yourself in this batch, so look through them carefully. These were taken on January 26th and 27th of this year, 2011.
As for the time of day, it was probably from 11am until 2pm or so, I know these are not early morning or late day photos. And all were taken from the Huntington Beach Pier.
January 26, 2011 North Side of Huntington Beach Pier
January 26, 2011 South Side of Huntington Beach Pier
January 27, 2011 South Side of Huntington Beach Pier