January 25, 2011 HB Pier surfing pictures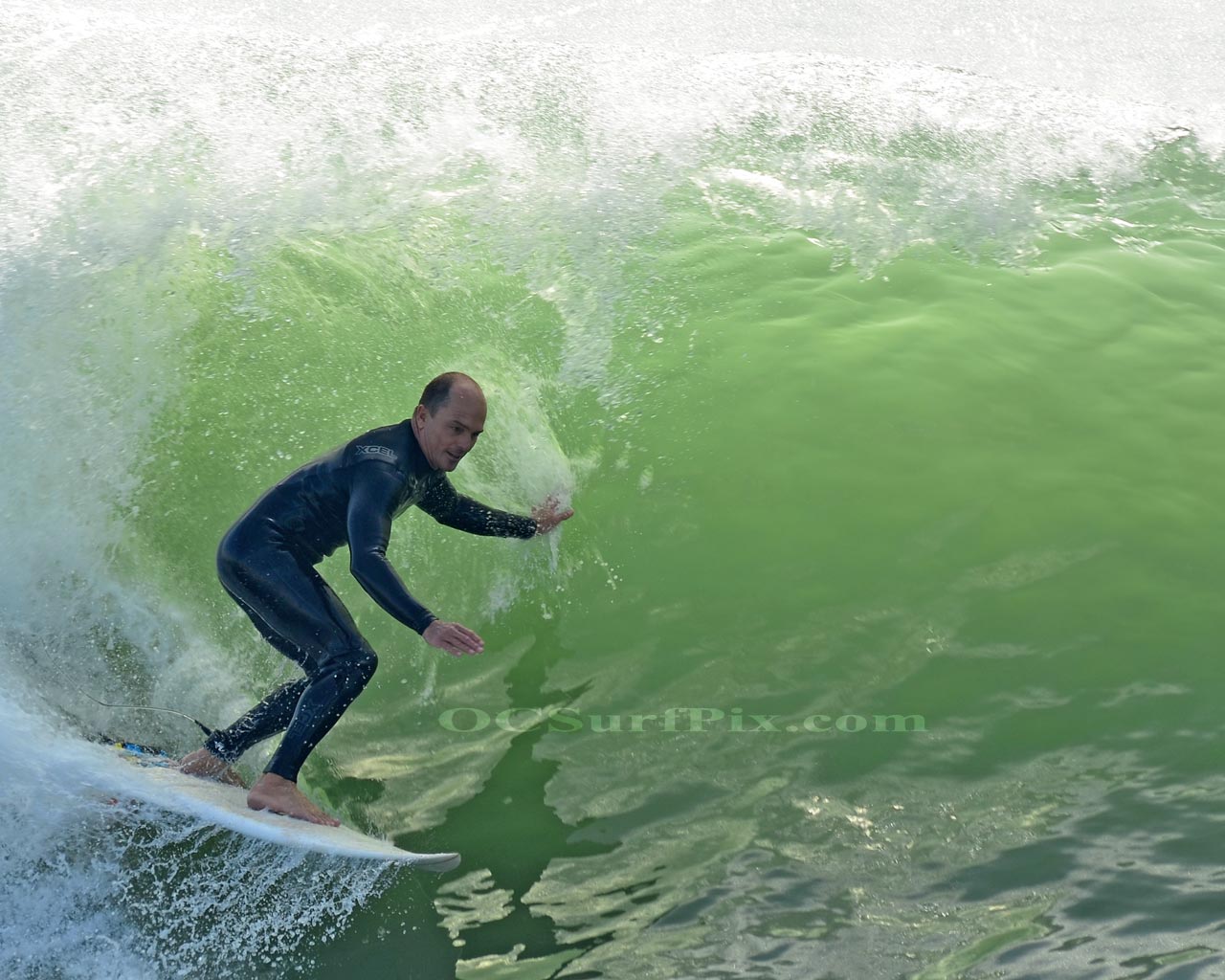 January 25th, 2011 proved to be another great day at Huntington Beach. Both the north and south sides were very active with surfers throughout the day.
Surprisingly I didn't see too many photographers out. Normally on a day with decent waves, the photographers are out in droves, not today. Maybe they know something I don't…or the other way around! 😉
You can see some of the images from this day below. To see the images larger, click on the thumbnail and it should load. And if you see yourself in the picture, how cool is that? Nice! Let me know what you think below by making a comment.


Here are the photos from the south side of the HB Pier:

And these are from the North Side of the HB Pier: