2013 Vans US Open of Surfing Festival Village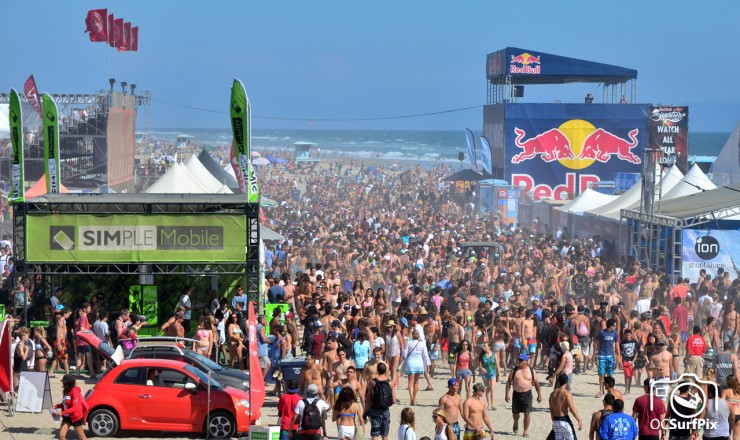 The 2013 US Open of Surfing ended a few days ago, some reports say that 200,000 people attended the nine day event. I was there for six of those days and it felt like it there were many more people, especially the last three days.
Most of my time was spent at the shore or overlooking the south side of the Huntington Beach pier. I'll share some of those pictures on a separate article. For now, I'll share a few photos I took of the festival village and the people enjoying the venue.
During the mid-week, this guy had the best seat of the house. From his vantage point, he could see the surfers, the crowd and of course stay cool in the shade.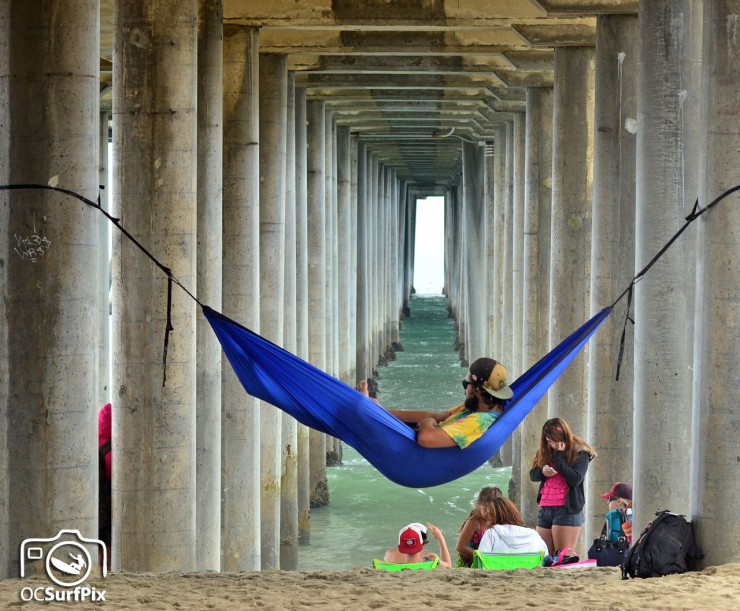 On the north side, this pretty lady was giving away Cracker Jack'd samples. Again, something I never heard of before, but ended up with several of them by the end of the week. See that water tank behind her? Yup, it's a dunk tank and she later was being dunked whenever a participant hit a target.
You can see her at the top of the dunk tank on the second photo.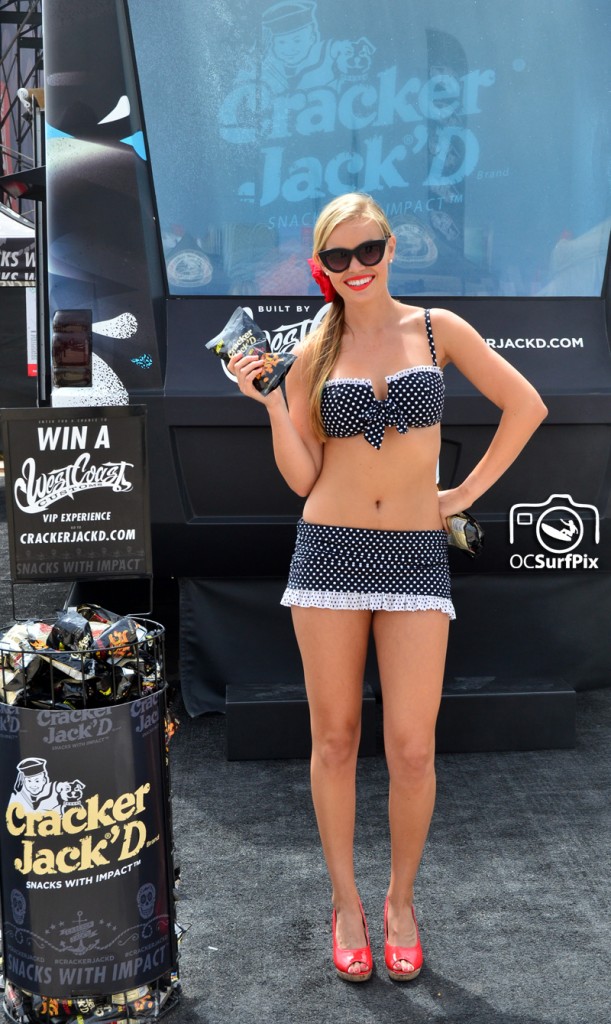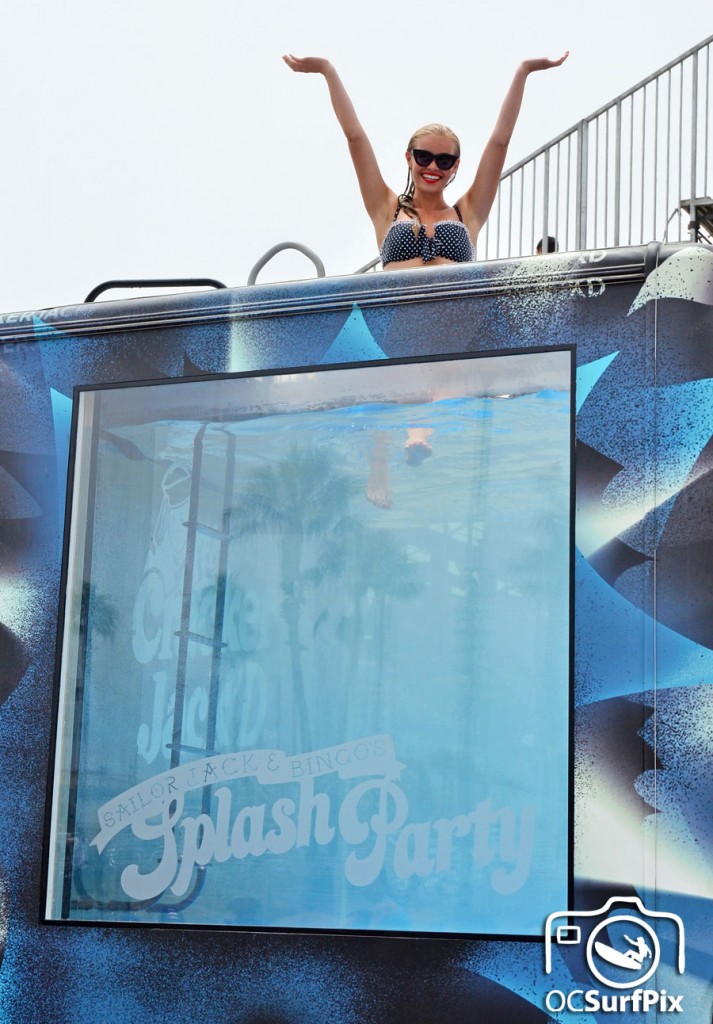 And where else can a girl in a pink bikini walk over from the beach and ride a mechanical bull? Only at the Vans US Open of Surfing. Matador Beef Jerky had a mechanical bull and as you can see from this photo, it was fun riding as it was watching!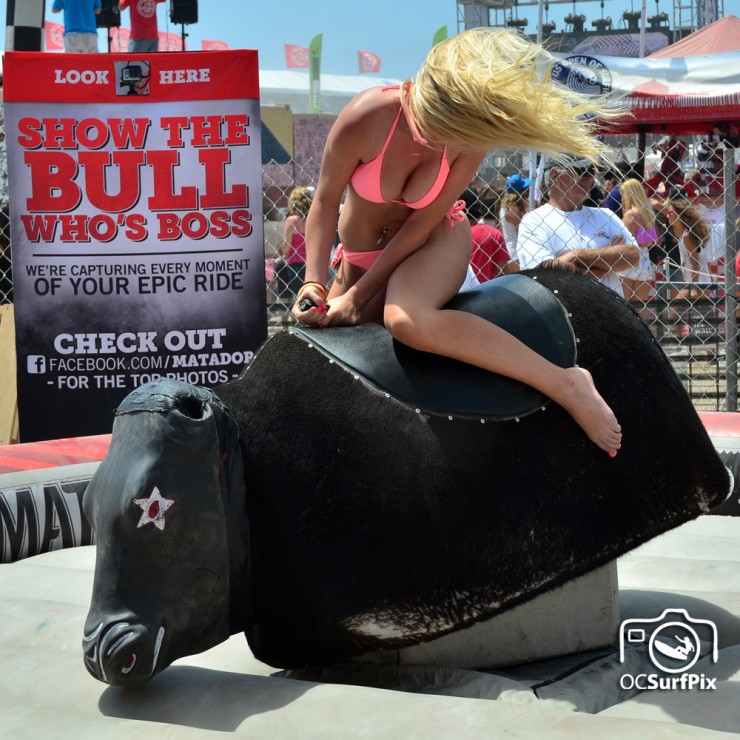 These promo models from Tilly's were all over Main St. If you'd ask them nicely, they would smile for the camera.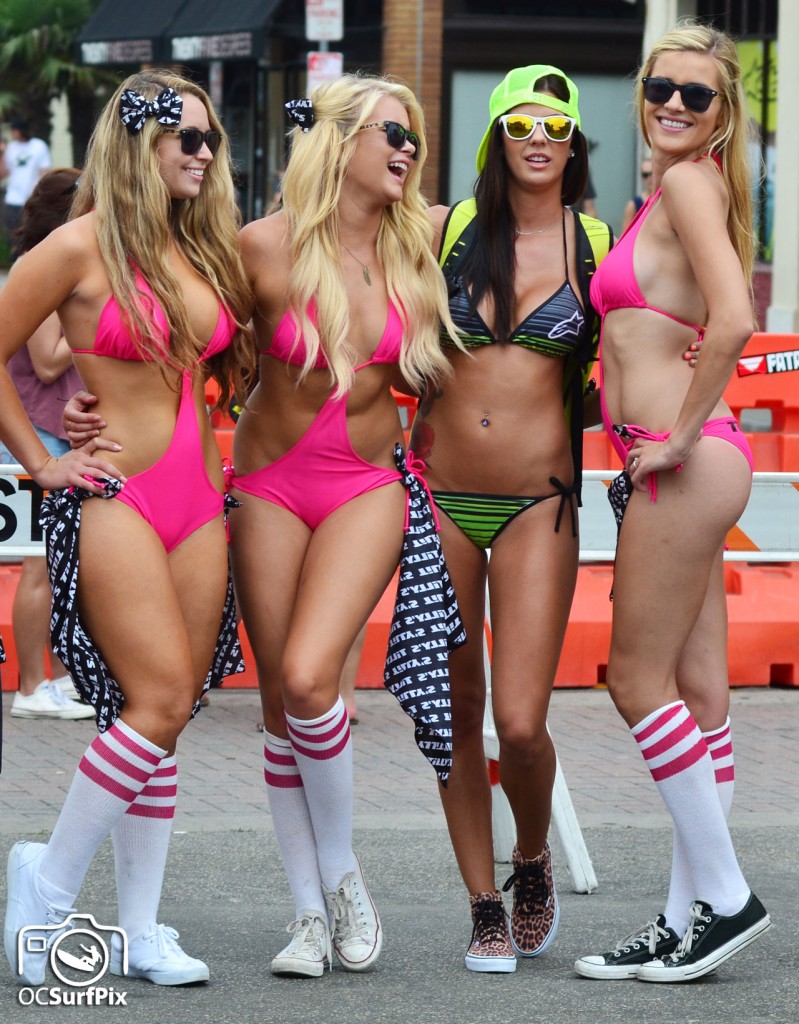 Meanwhile under the Huntington Beach Pier,
Bikini.com
was doing an impromptu photoshoot with a model wearing a t-shirt with the hash-tag #beachesbelike. I took a few photos while they did their thing.
Below, one of the surf photographers is using a Nikon DSLR mounted on what looks like a 600mm lens with camouflage. Considering she was on the pier and pretty close to the surfers already, her photos will most likely be tight closeups. These are better used from the beach.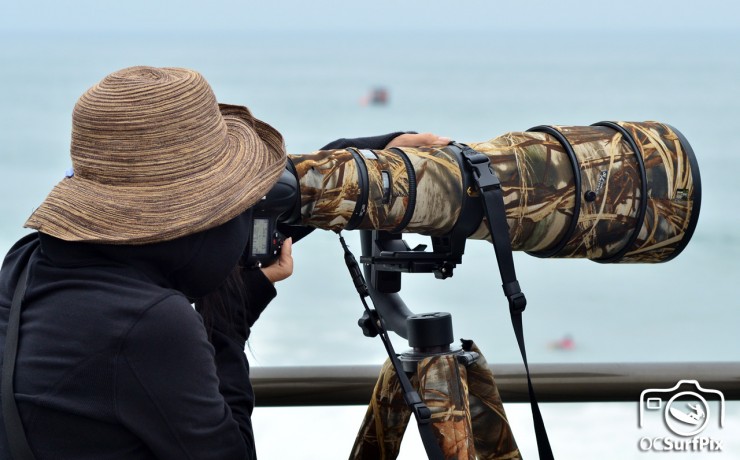 The sand castle below was one of the cool things to see. Very detailed and wacky. It was to promote the Kustom Kulture II Art Show at the Huntington Beach Art Center.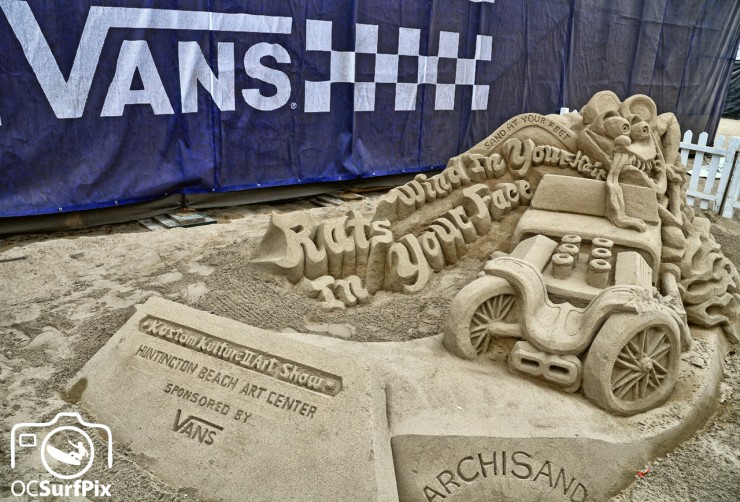 Fiat was another sponsor of the event and they didn't disappoint. Two Fiat cars/boats were out in the ocean and from the beach looked pretty cool.
Vans, the title sponsor, had a full size store with tons of shoes and beach apparel. It was one of the main stops for most people.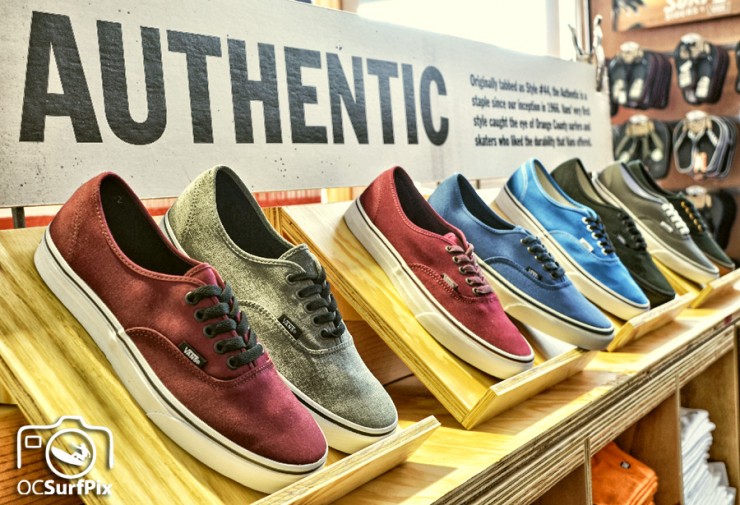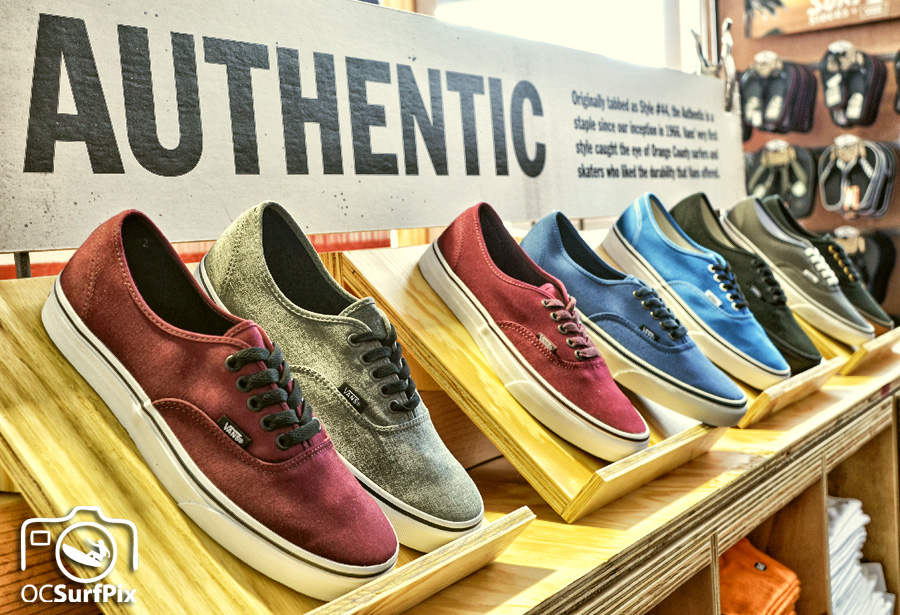 Beach goers playing a game at The Truth orange truck.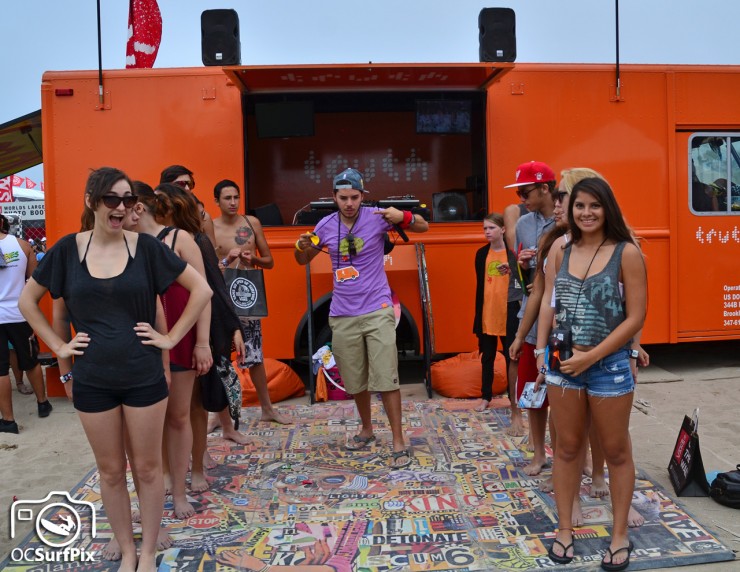 That's it for right now. Tomorrow I'll be sharing more of the surfing pictures. In the meantime don't forget to follow me on Instagram, Facebook or Twitter.