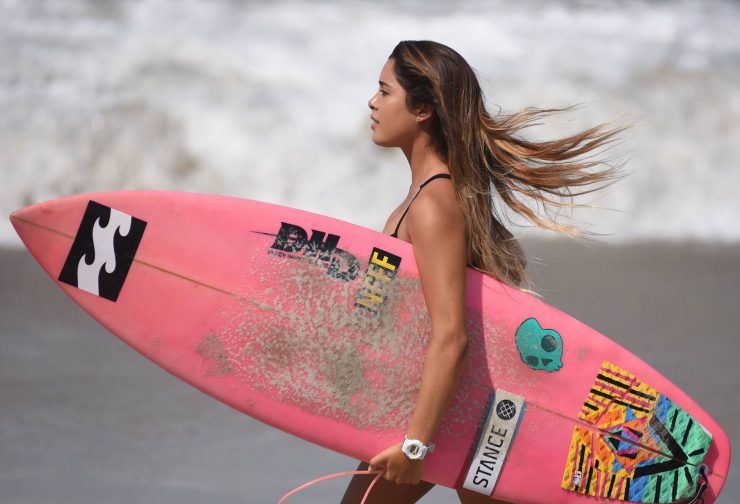 The Paul Mitchell SuperGirlPro of 2016 has now come and gone, they had excellent weather, nice surf conditions and a beach full of spectators cheering on the surfers.
Seems the all female surfing competition keeps getting more popular each year. Oceanside is such a beautiful little town and the beach/pier area fits perfectly with this style of competition.
Not only is the SuperGirlPro the largest female surfing event, but it's also a place where young girls can meet their favorite surfer or participate in one of the many activities they had for young people. It's really a great place for families and kids of all ages.
It basically promotes a healthy and active lifestyle, which is always a good thing.
For this year's competition, I spent two days shooting almost all day. Yes, I was exhausted but it was worth it.
I'll share more photos later, but for now, here's a few of the more interesting shots of this past weekend showcasing the best female surfers in the world.
Continue reading SuperGirlPro 2016 Oceanside Photos